Pioneering the circular economy
With over 20 years' experience, we work with businesses to improve their environmental impact with practical circular economy solutions.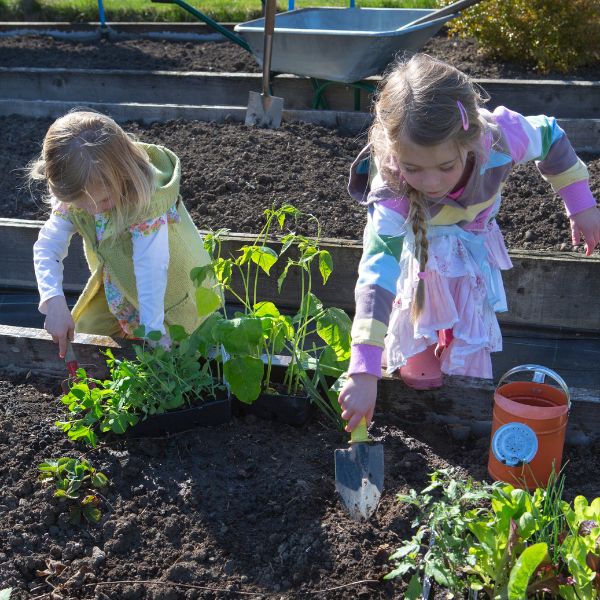 Your sustainability partner
We work with businesses to improve their environmental impact and make a statement with practical circular economy solutions.
Our team are experienced in creating tailored, practical and measurable solutions to evolve your business.
Circular is the way forward
Circularity is crucial for a sustainable future and sustainable communities.
For us, the circular economy only works if we learn to refuse when possible, reduce where we can, reuse materials already in circulation and reinvigorate communities with behaviour changes.
What we do
Over the past 20 years, we have proudly worked with more than 150 clients to improve their environmental impact though implementing circular economy solutions, tailored to their business demands and needs.
Your business can also create sustainable change through circular economy solutions. Our circular economy consultancy considers a range of services that will benefit any sized business. From sustainable packaging to waste assessments, consider Closed Loop to help you achieve a more sustainable practice.
We are pioneering the circular economy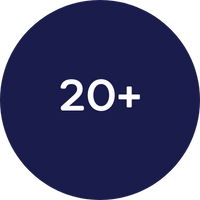 years' experience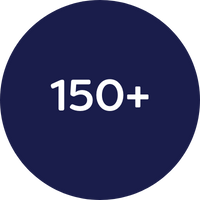 clients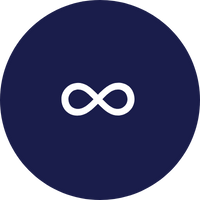 possibilities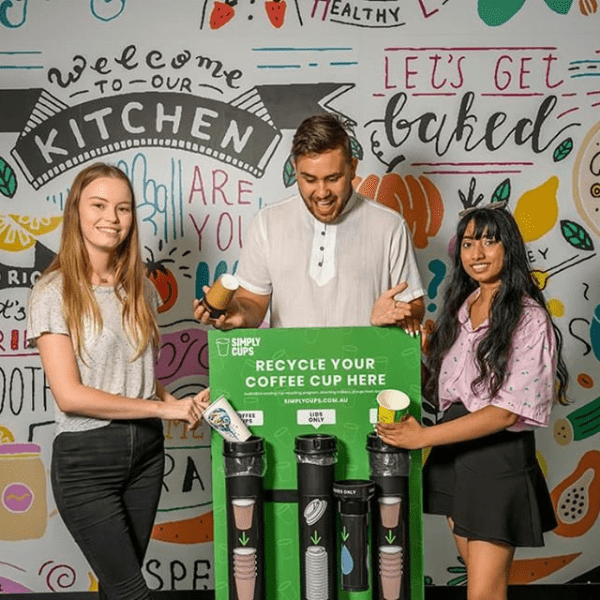 A CIRCULAR SOLUTION
Simply Cups
Simply Cups is an initiative by Closed Loop. Closed Loop saw the impact of littered and disposed coffee cups on streets and landfill.
Closed Loop identified an opportunity to create a closed loop solution for cups, starting with a seperate material stream collection, then working with technologies and manufacturers to prioritise coffee cup material for recycling.
Closed Loop are a closed loop solutions provider from resource identification, material collection and available technology manufacturing.
We've made an impact with …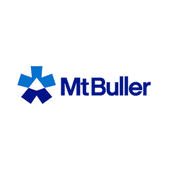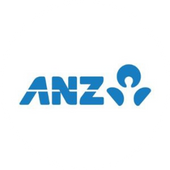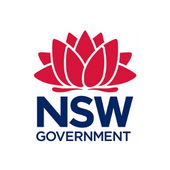 Stay educated
Subscribe to our newsletter and keep up to date with the latest news in the circular economy.