Commercial Composters
Closed Loop provides intelligent commercial food waste solutions. Microbial technology reduces waste volumes by up to 90% in 24 hours, decreases disposal costs, and creates a nutrient-rich, reusable end product.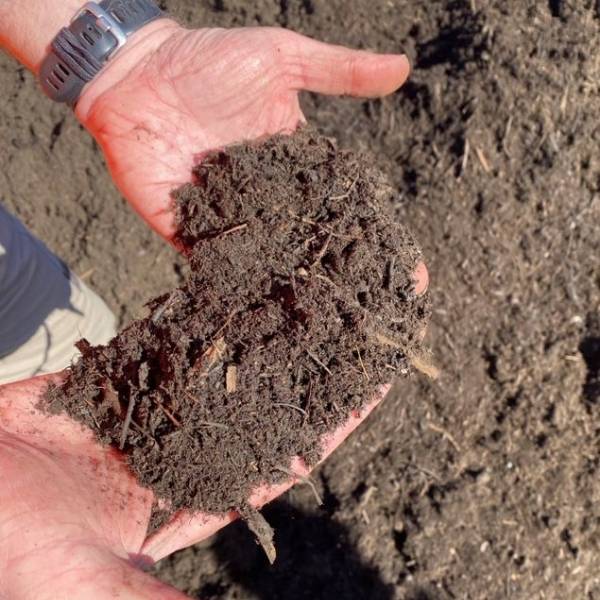 Reduce food waste on-site
Closed Loop commercial composters offer commercial composting* solutions for on-site food waste reduction.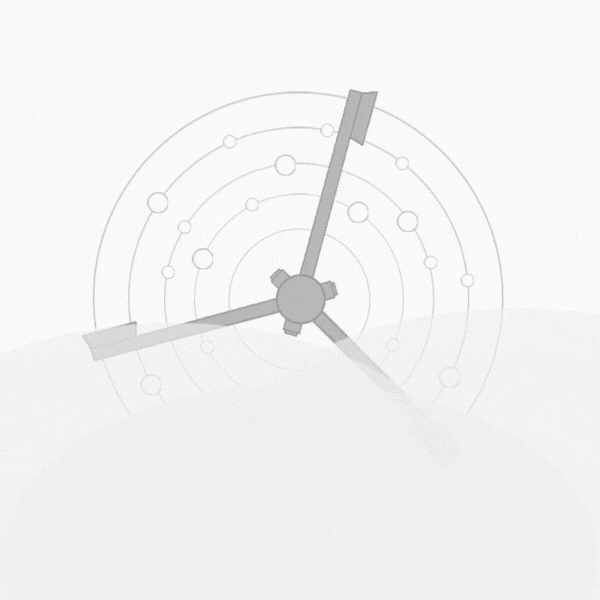 Technology that's easy to use
Closed Loop commercial composters are automated and use microbes, heat, airflow and agitation to transform food waste into nutrient-rich soil amendment in only 24 hours.
Easy to master
See how MasterChef turn food waste into the delicious yummy compost* that feeds the 60+ planter boxes in the MasterChef garden.
*The use of the term 'compost' to describe the process and output of Closed Loop composters is used in accordance with the Oxford Dictionary definition of compost as "decayed organic material used as a fertiliser for growing plants". The NSW EPA applies a more specific definition of compost – "a process of managed biological transformation: (a) to achieve pasteurisation; and (b) for a period of not less than a total of 6 weeks of composting and curing at an adequate moisture level (>40% by weight), and/or until an equivalent level of biological stability can be demonstrated." The Closed Loop CLO composters process food waste in 24 hours so do not meet the definition of compost in NSW.
Repurpose your food waste

Restaurants
Supermarkets

Schools

Universities

Hotels

Shopping centres

Office buildings

Apartments
We've made an impact with...









Acclaimed Chef Matt Stone talks about Sustainability in Hospitality and the Closed Loop Organic Composter.
Eco warrior Joost Bakker talks about his Closed Loop Organics Composter (4-minute mark) on Gardening Australia.
FAQs
Have a question about Closed Loop Organics Commercial Composter? We have answers.
*(Please refer to the composting definition in the FAQ Getting Started section)