Flying Brick Cider is a retro-inspired landmark venue that is all about fabulous food and great cider. Offering a contemporary menu and local produce. As a part of the Sharp Group, Flying Brick Cider is passionate about crafting delicious ciders from 100% Australian fresh fruit, free from added sugars, colours or concentrates. Located on the Bellarine Peninsula, with venue and function spaces and a vineyard.
Sharp Group installed a commercial composter at Flying Brick Cider in early 2022 and have since installed commercial composters at all other venues including Leura Park Estate, Yes Said The Seal, Jack Rabbit and Curlewis Golf Club.
"The commercial composter will pay itself off in 3-5 years!"
- Joshua Reader
Executive Chef, Flying Brick Cider
Composting at a Cider House
Joshua Reader says there are "a lot of benefits (such as) sustainability, reducing what you put into landfill, being beneficial for the produces in kitchen and garden and even the vineyard that we have at Flying Brick Co". The output from the commercial composter is currently mixed with soil at the Cider house and then used throughout the vineyard for healthy produce.
About Flying Brick Cider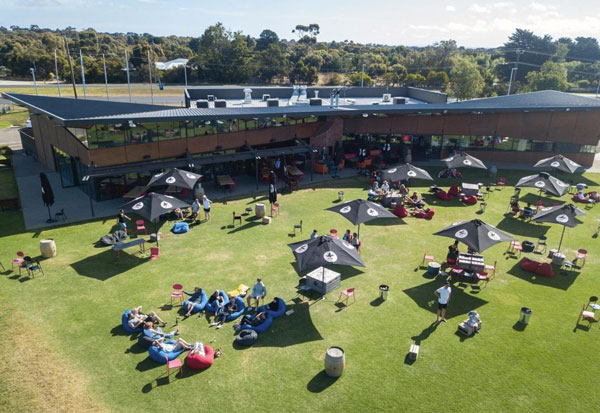 The Lawn – hosting weekend food trucks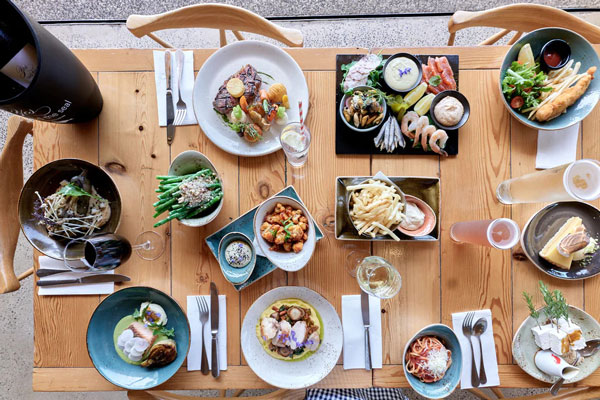 Contemporary menu showcasing local produce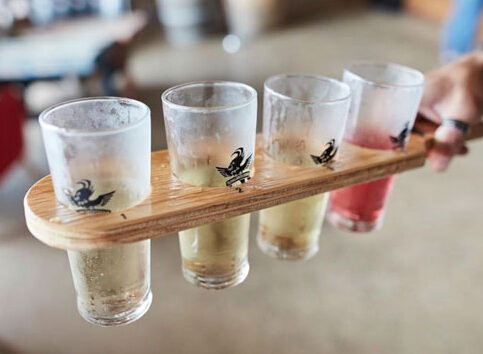 Broad selection of Flying Brick beers, ciders and local wines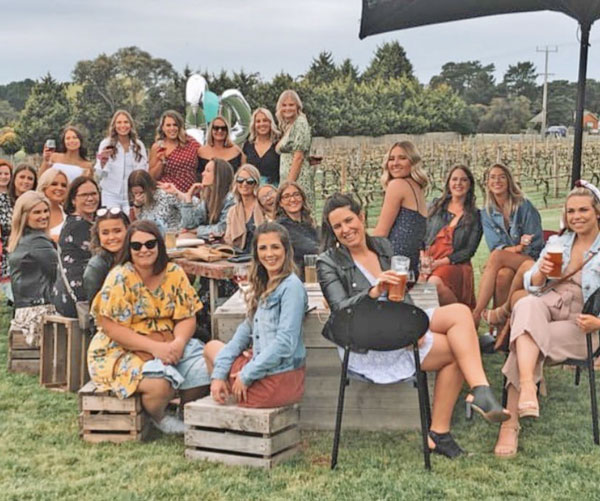 Hosting numerous functions and events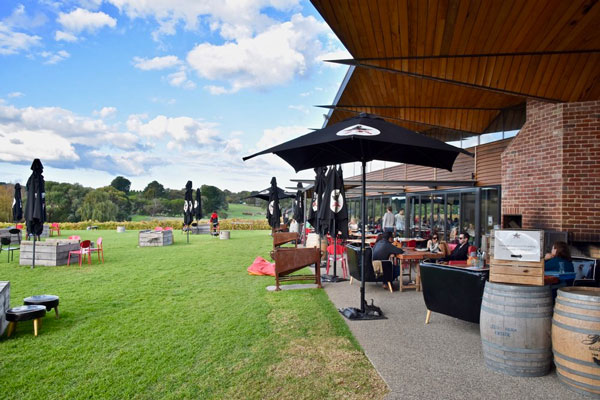 Takeaway options available