Bay Dreams is one of New Zealand's most popular Summer music festivals, with over 50,000 music lovers attending two events.
Closed Loop is the Sustainability Partner for Bay Dreams, managing the waste across events in Mount Maunganui (North Island) and Nelson (South Island).
As a camping event, there were many considerations to making this a sustainable summer festival event, including the management of tents, glass, cans, food waste and compostables. The goal for the events was to increase landfill diversion to over 60%.
In 2020, landfill diversion was 74.5%. In 2021, landfill diversion was 81%. That's an 8.7% increase in landfill diversion!
increase in landfill diversion YoY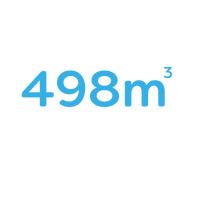 waste repurposed over 2 years
Repurposing rate: from 74.5% to 81%
From a successful event in 2020 (landfill diversion rate exceeded their 60% target), Closed Loop worked closely with organisers to improve messaging, signage, inputs and procedures to increase diversion rate by 8.7% in 2021!
This was a massive achievement for the team, as well a financial benefit to Bay Dreams.
Diversion landfill rate for Bay Dreams 2020 to 2021
"The practices and systems they put in place on our event sites, such as hand sorting and decontaminating waste streams, as well as controlling waste inputs and educating stall holders and contractors really makes sure we can reach our sustainability goals."
Alistair Barbour, Event Manager
Materials collected from Bay Dreams included …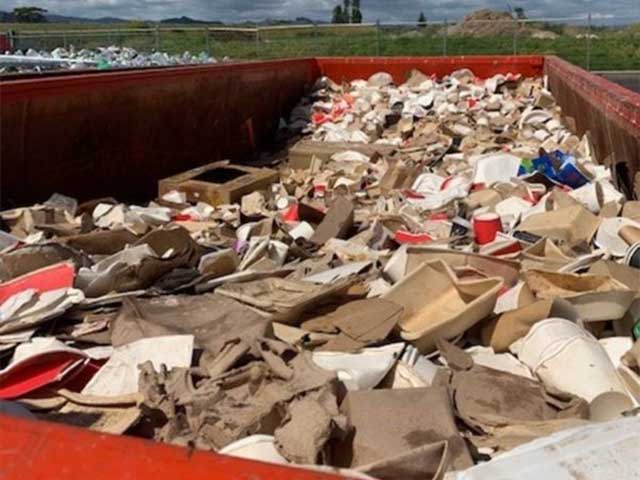 Cardboard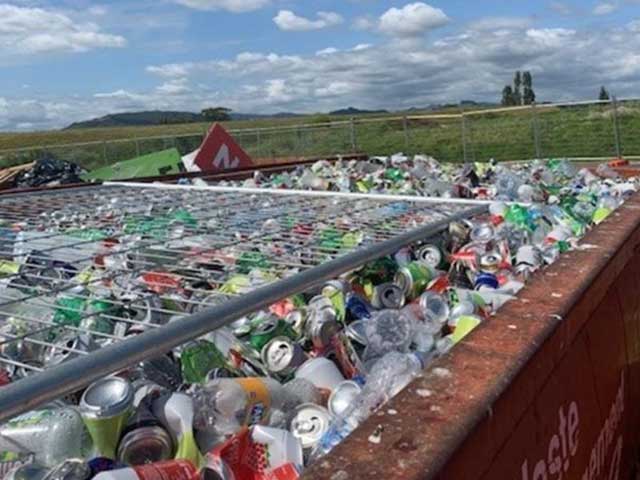 Cans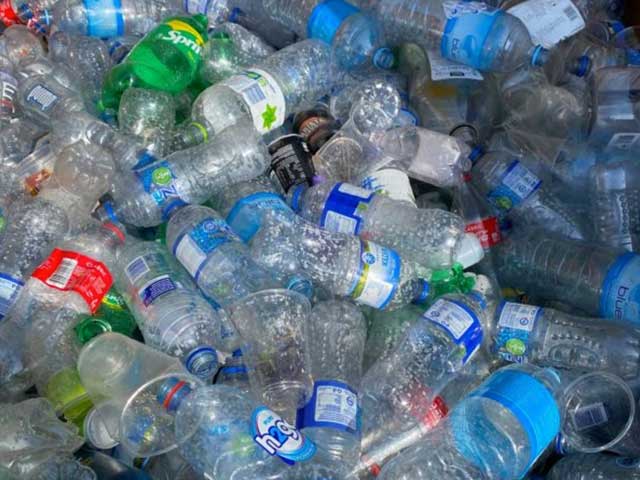 Plastic (Type 1 & 2)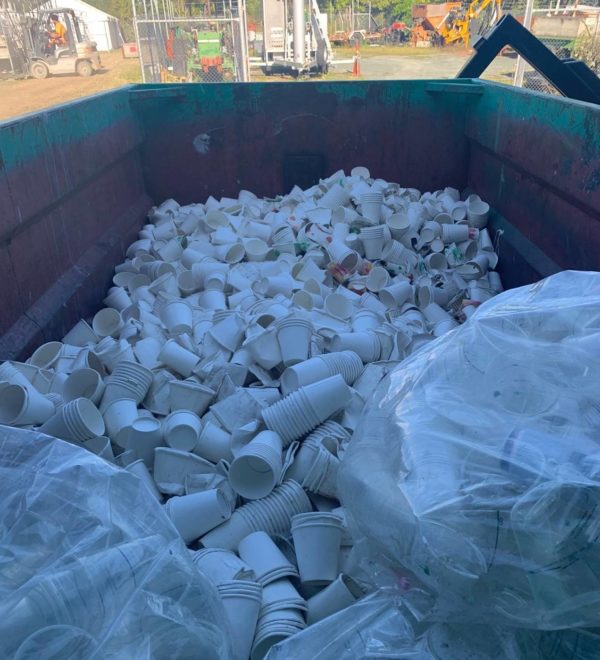 Compostable paper cups & food waste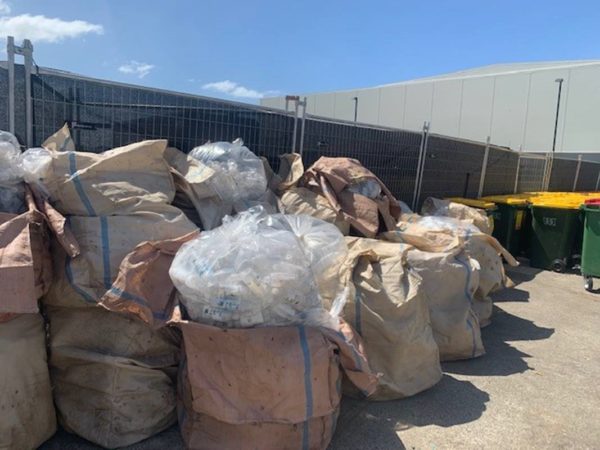 Compostable bottles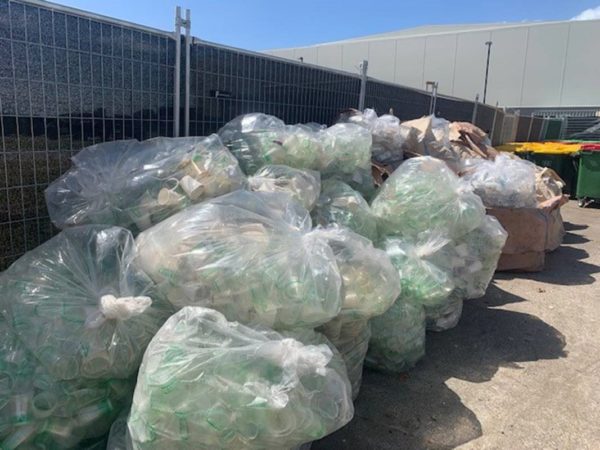 Compostable clear cups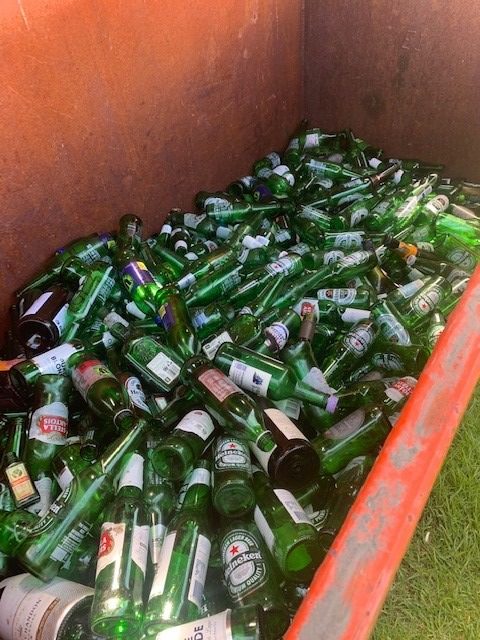 Green glass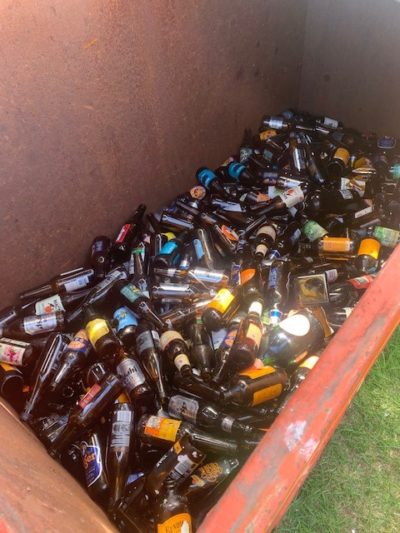 Brown glass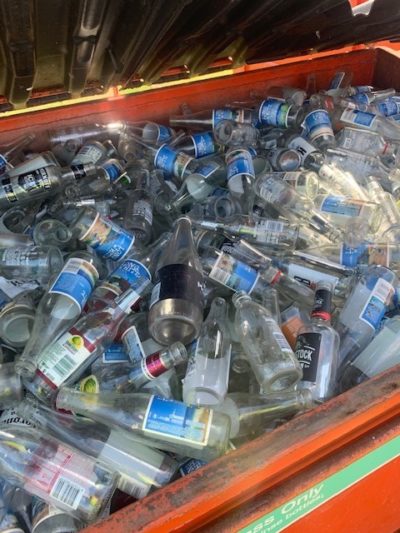 Clear glass