Canberra Times Night Noodle Markets 2020
The Canberra Times Night Noodle Markets is a bustling Asian street food market. Closed Loop have provided sustainable cleaning and waste management services for the sixth consecutive year. Canberra Night Noodle Markets 2020 was a vibrant journey through Asia, hosting dynamic flavours and signature dishes from hawker-style stalls alongside live music, bars and DJs.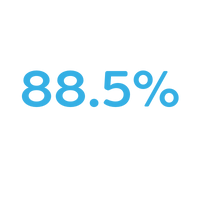 waste
diversion rate
food donated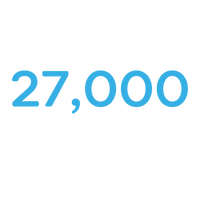 cups recycled
Repurpose, composting and recycling rate: 88.5%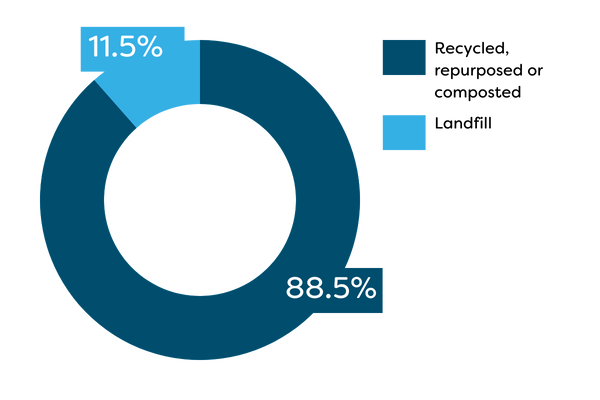 Creating a sustainable event
Hand sorting waste demonstrated Canberra Time Night Noodle Markets's commitment to a sustainable event. By separating materials, higher rates of repurposing, composting and recycled were achieved.
Daily packaging audits were also conducted to establish which products were common on site and how they should be correctly disposed of. This process also helped to asses what packaging restrictions would be best to implement at future events in the ACT.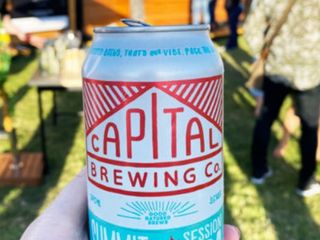 Aluminium cans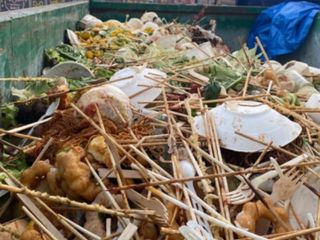 Compostable packaging & food waste
~27,000 paper cups were recycled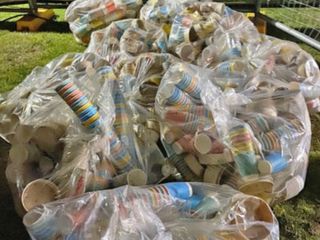 Paper cups recycled with Simply Cups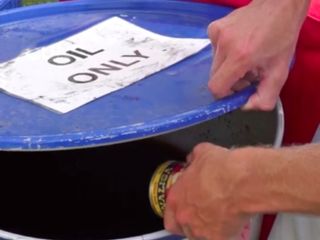 Oil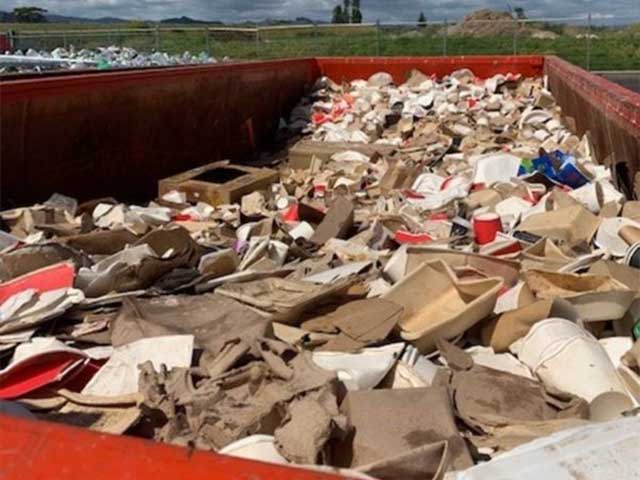 Paper & cardboard