Recycle to donate bushfire appeal
FOR EVERY COFFEE CUP RECYCLED, 1 CENT WILL BE DONATED TO SUPPORT AUSTRALIA'S BUSHFIRE RECOVERY
In January and February 2020
1,552,656
cups collected
Jan 1 to Feb 28, 2020
Closed Loop donated $0.01 for every cup recycled via Simply Cups Australia collection points in January and February 2020, to help wildlife affected by bushfires.
The scale of Australia's bushfire crisis is unprecedented, and we encourage everyone to give what they can. Many businesses link their donations to sales, and we understand why that happens. At Closed Loop, we care deeply about the environment and building a circular economy. So we decided that instead of linking our donation to sales, our donations would be based based the volume of people recycling their coffee cups via Simply Cups Australia. Giving people an incentive to help the environment by recycling and support bushfire affected nature and wildlife at the same time.
Thanks to your efforts, we collected over 1.55 million cups during that period. So thank you for your support, and your cups!
– Rob Pascoe, Managing Director, Closed Loop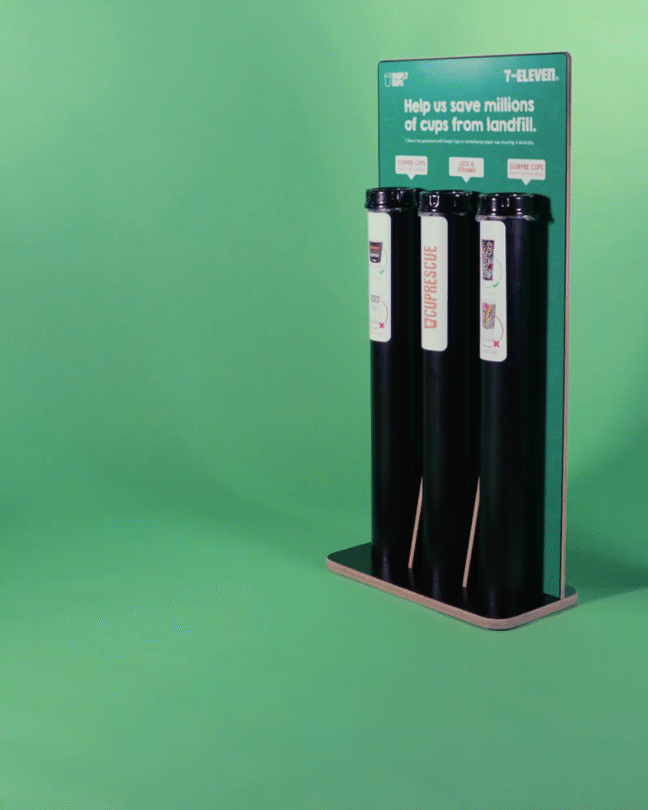 WIRES WILDLIFE RESCUE (NSW)
Across Australia, over 10 million hectares of land has been burned, and more than a billion animals have lost their lives. WIRES mission is to actively rehabilitate and preserve Australian wildlife, and donations go towards healing and caring for wildlife affected by bushfires.
Wires NSW respond to more than 90,000 rescues each year, and respond to over 170,000 calls.
PAID $7,763.28
WILDLIFE VICTORIA
Donations are distributed to wildlife shelters and carers to help rebuild enclosures and equipment lost in fires so they can continue their life-saving work, and support those struggling to cope with the enormous number of injured or homeless animals.
Wildlife Victoria received more than 80,000 requests and helped over 50,000 animals a year.
PAID $7,763.28