Simply Cups 20 million cups rescued from landfill
Another Australian recycling milestone
Simply Cups Australia has now rescued over 20 million cups from Australian landfill. Hooray! We'd like to thank our amazing partners for making this possible.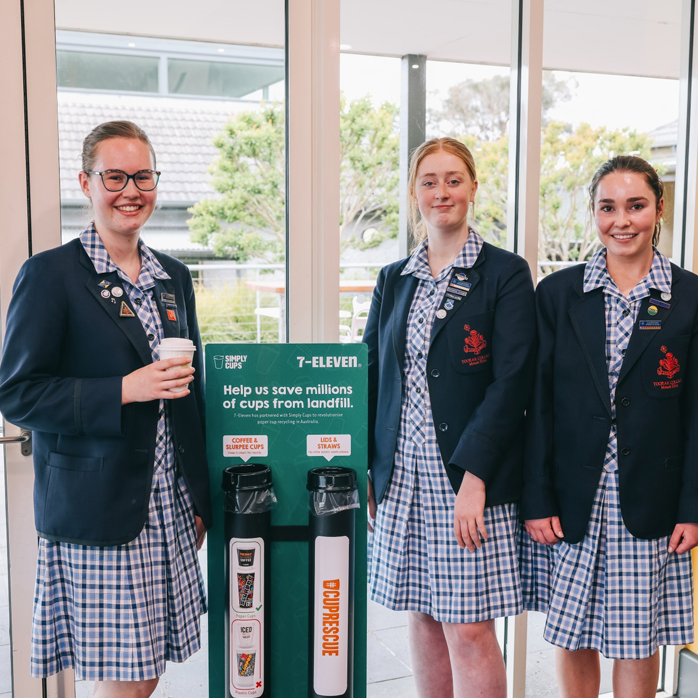 7-Eleven Australia
Our Pioneering Partner 7-Eleven Australia has rescued over 5.8 million cups from landfill, more than any other company.
7-Eleven #CupRescue Schools Program was launched to help teach young Australians the importance of recycling. 100 schools have joined this recycling program so far.
"We committed to being part of the solution, and the 7-Eleven #CupRescue Schools program is making a difference."
Angus McKay, CEO and Managing Director of 7-Eleven Australia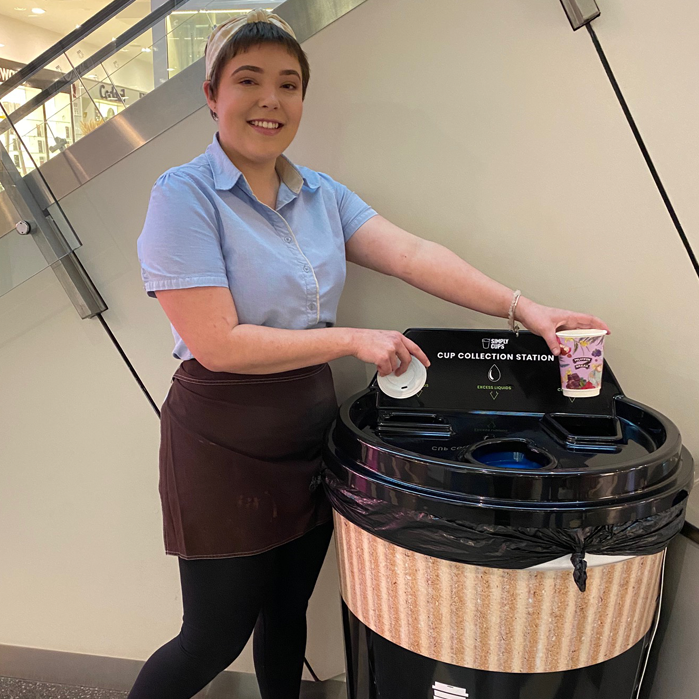 Muffin Break
Muffin Break is our Shopping Centre Program Partner and have played a pivotal role in helping Simply Cups expand into shopping centres across Australia.
"We partnered with Simply Cups in 2018 to be the force for change within the QSR industry. Our aim was keeping 11 million cups out of landfill, and we've now reached 20 million. We couldn't be more proud to partner with such an incredible team, with such an important mission."
Natalie Brennan, General Manager at Muffin Break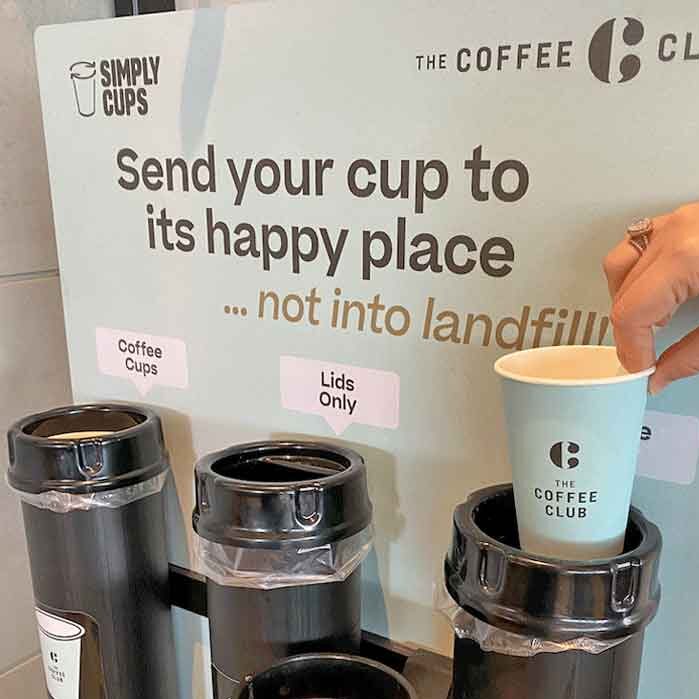 The Coffee Club
The Coffee Club has been expanding Simply Cups into their stores across Australia and are a Program Partner.
"We are proud to have played a role in helping Simply Cups rescue 20 million cups from landfill. We look forward to continuing our work to grow the program across our network as part of our ongoing commitment to sustainability. Well done to the Simply Cups team!
Nick Bryden, CEO at The Coffee Club
Shred-X
Shred-X are our Logistics and Collection partner. They collect cups across Australia, as well as shred and bail the cups so that they are ready to be upcycled.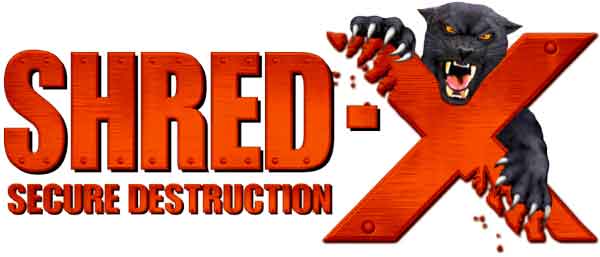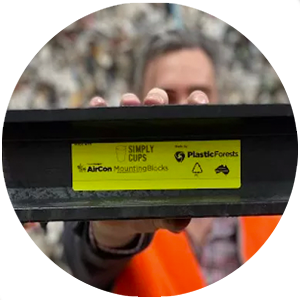 Plastic Forests
Plastic Forests are an award winning Australian manufacturer of recycled plastic products made from soft plastic waste.
Plastic Forests upcycles coffee cups into sustainable products including Wheels Stops, Fence Posts, Garden Beds, and AirCon Mounting Blocks. Check out our Upcycling Coffee Cups webinar featuring David Hodge the Managing Director of Plastic Forests.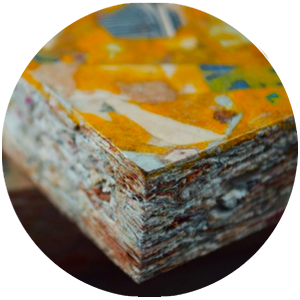 saveBOARD
saveBOARD is a brand-new low carbon building product made from 100% recycled waste including coffee cups.
Closed Loop has invested in helping set-up a factory in New Zealand which will be ready later this year. Our aim is to do the same in Australia one day soon.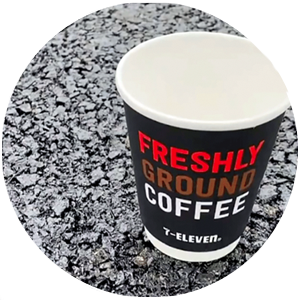 State Asphalt Services
State Asphalt Services has designed a new road surface product made from recycled packing including coffee cups called PAKPAVE. The first test road was laid in 2020, with production on Australian roads due in 2021.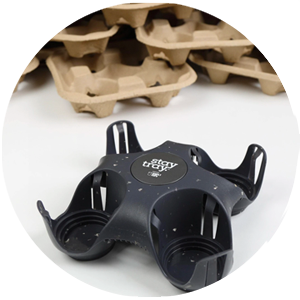 Stay Tray
Stay Tray is the first reusable cup holder made from 100% recycled material including coffee cups. Simply Cups has collaborated with Stay Tray to create a limited edition cup holder made from upcycled coffee cups.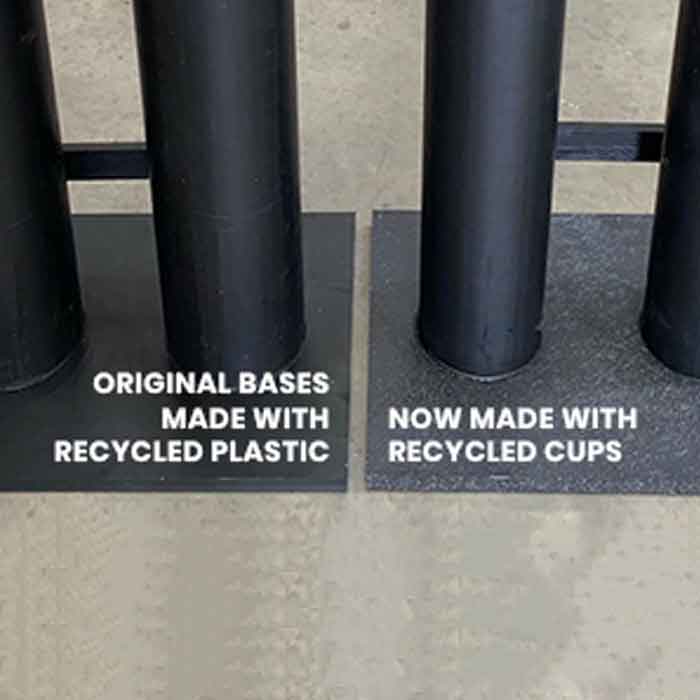 Collection Units now made with recycled coffee cups
Our latest collection units now have bases made with recycled coffee cups. Thanks to our partners Martogg for making the resin used to create the bases. You can spot our new bases by their have speckled flecks of cups.