Innovative packaging solutions in 2023
Packaging plays an important role in many industries. From food and beverage, to retail, the right packaging can create easier storage solutions, allow for efficient handling, reduce time and labour resources and improve the products carbon footprint.
Particular to food packaging, the right packaging also helps minimise food waste by protecting the food from external elements and preventing decomposition.
For packaging to be effective (both for cost and performance), it's important to consider the entire supply chain of manufacture, use and disposal. The current 'take, make, waste' approach is unsustainable for businesses and individuals, so we must prioritise the circular economy at the forefront of the process.
Innovative Packaging Designs 2023
Accolade Wines
Banrock Station Eco Bottle – a flat wine bottle made entirely from Australian-sourced 100% recycled PET plastic is helping to reshape the carbon footprint of wine. The newly designed wine bottle will reduce transport emissions from weight and shape.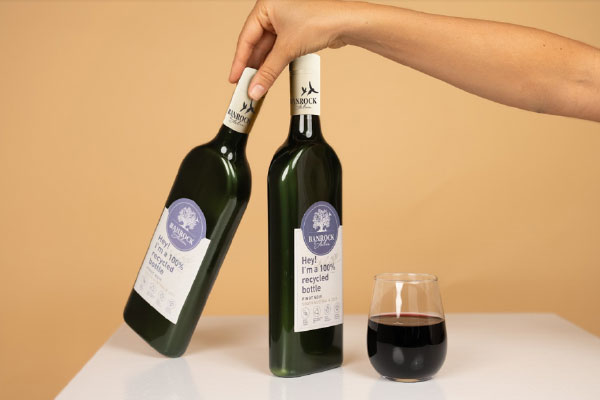 Vitor Grapes
"The hippie punnet" from Navi Co Global. The new punnet has 80 per cent less plastic than the previous pack. From vine to supermarket shelf, Vitor's premium grapes are proudly displayed in fully sustainable grape punnets on Woolworths shelves around the country.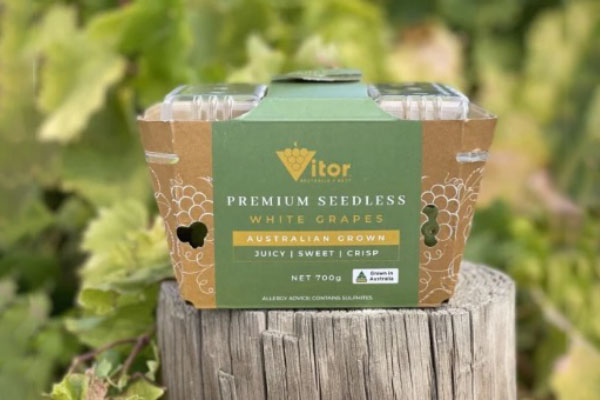 Fig and Bloom shipper box
A gift box that would safely pack and transport floral arrangements and giftware in a practical way. The packaging needed to be durable for supply chain, but also present beautifully to the final recipient. Air holes and custom inserts keep the flowers fresh and safely transport delicate items also boxed. The inclusion of custom inserts reduces additional packaging materials like bubble wrap, so the box is 100% recyclable.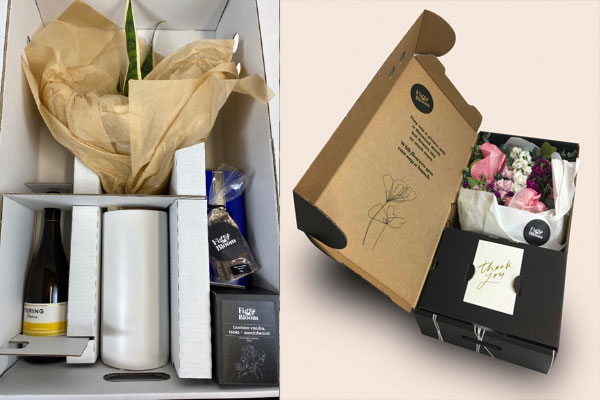 Closed Loop Combo Boxes
Food safe kraft paper boxes with several compartments to keep different food options separate on the go or at events. Choose between snack, large or family with 2 or 3 compartments. This innovative design is completely recyclable and reduces the need for sauce containers / smaller side containers.
Multi-use Packaging
Samsung redesigned its TV boxes to transform into Cat Houses, while Pizza Hut created a new cardboard pizza box that turns into a projector powered by your smartphone. Repurposing packaging for other purposes is an emerging trend, particular within our circular economy landscape.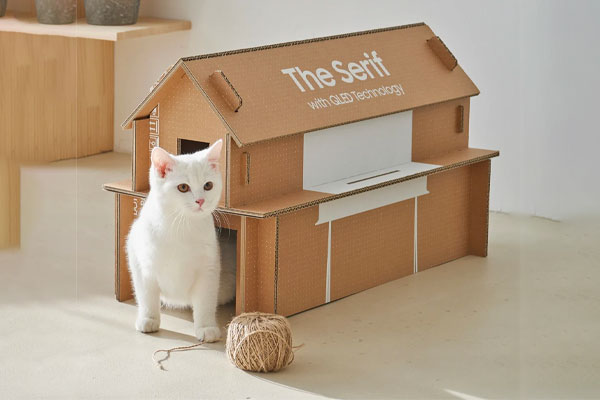 Earthwise Eco Friendly Scoop
Earthwise has come up with an easy and sustainable alternative to the laundry scoop. Their innovative team has created a fully recyclable cardboard scoop (like the laundry powder box itself) with zero impact on the product's footprint or consumers' wallets.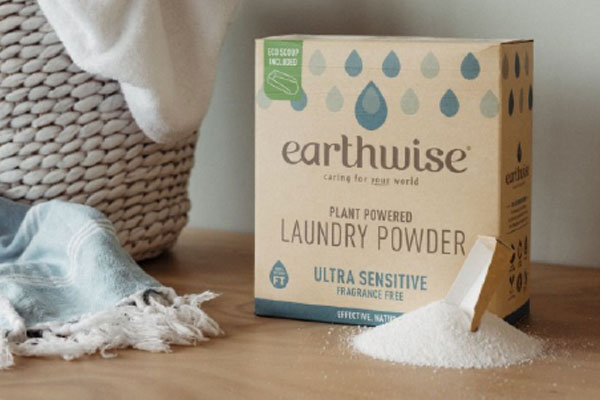 Packaging Solutions and Emerging Trends
To broaden and strengthen the circular economy, there are a number of sustainable packaging solutions brands and manufacturers should consider to create truly food-safe and sustainable food packaging.
Here are a few initiatives/concepts that are leading the way.
Australasian Recycling Label (ARL)
While not being an integral part of the design of the product, it is integral to the disposal of any packaging product. By educating the public about the correct way to recycle elements of the packaging consumers can be empowered to increase recycling rates.
There are many sources of recycled materials that can be used in food grade packaging. An emerging trend is recycled ocean bound plastic which is plastic waste collected from oceans. Other sources of recycled plastic can be pre- and post- consumer waste.
Other recycled materials that are frequently used in packaging include waste such as food scraps, timber, aluminium or glass. Examples of products include plastic wrap from coffee grounds or packaging made with seaweed are on the rise – reducing methane emissions and can be home compostable.
Product stewardship programs
Brands and companies can improve their impact by partnering with product stewardship programs for their products. For example, brands that produce large quantities of cups such as 7-Eleven have partnered with paper cup recycling program, Simply Cups to collect single-use paper cups.
Businesses can take steps to offset their carbon emissions for processes and packaging impacts. There are a number of carbon offsetting / carbon credit companies that can help your business to balance and offset carbon emissions.
Using alternatives to petroleum-based inks such as vegetable inks are emerging as they are a more sustainable option. Vegetable based inks are a renewable resource and do not require harmful solvents/chemicals for cleaning the printing presses. Vegetable based inks are easier to de-ink as opposed to petroleum-based inks in the recycling process.
Australia's 2025 packaging targets
In 2018, the Australian industries and government established Australia's 2025 National Packaging Targets. These targets aim to deliver a sustainable approach to packaging design, use and end-of-life.
The targets are:
100% reusable, recyclable, or compostable packaging
70% of plastic packaging being recycled or composted
50% of average recycled content included in packaging (revised from 30% in 2020)
The phase out of problematic and unnecessary single-use plastics packaging
The targets apply to all packaging that is made, used, and sold in Australia.
Find out more about Australia's 2025 packaging targets.